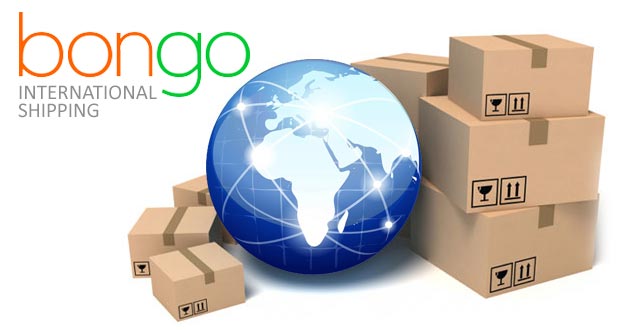 Many products in the Motives Cosmetics line-up are available ONLY in the United States. This is due to a lot of reasons, but primarily due to the extra time that it takes to get clearance to sell new products in all of the other countries where we do business. When a product is not available internationally, in most cases, Market America is in the process of making it available there.  Because not all of our products are available in all Motives countries, people often ask me how they can get their favorite products delivered to them in their home country. I am delighted to tell you that we have a way.
Here is how you may purchase any of our products that are available in the United States and have them delivered to your country, or any of over 200 countries that are currently supported by this program.
First, you should always order the products that you want from your home country (if available) Motives Cosmetics web site. The benefits are that the products will be shipped, in most cases, from a regional warehouse and also that you will be able to pay in your home country currency. In order to check for product availability in your home country, first check the appropriate site listed below:
Purchase Motives Cosmetics or any Market America branded products:
If you do not see the product that you wish to purchase on your country web site but you do see it on the United States Motives site then Bongo could be the solution that you are looking for.  Market America, the parent company of Motives Cosmetics, has a partnership with a company called Bongo. Bongo is an international consumer shipping and package forwarding solution that provides International Customers a US and/or EU mailing addresss and shipping programs for shopping at US online stores. Go ahead and visit the page linked above to create a Bongo account. Bongo will then provide you with a US shipping address. Once you place you order for delivery to your new US address, Bongo will forward your deliveries to you at your home country address.  I have had several customers successfully use the service and I feel confident in recommending it to you too.
Bongo offers additional features, including international tracking, the ability to consolidate orders from many separate vendors into one international shipment, notifications, multiple payment options, and insurance.
Once your Bongo address is set up, you may use that as the delivery address for orders from any of our sites: Global SHOP.com, SHOP.com, or Motives Cosmetics. Of course, it will also work for ANY other online site that you wish to shop from.
Watch this video to learn more.