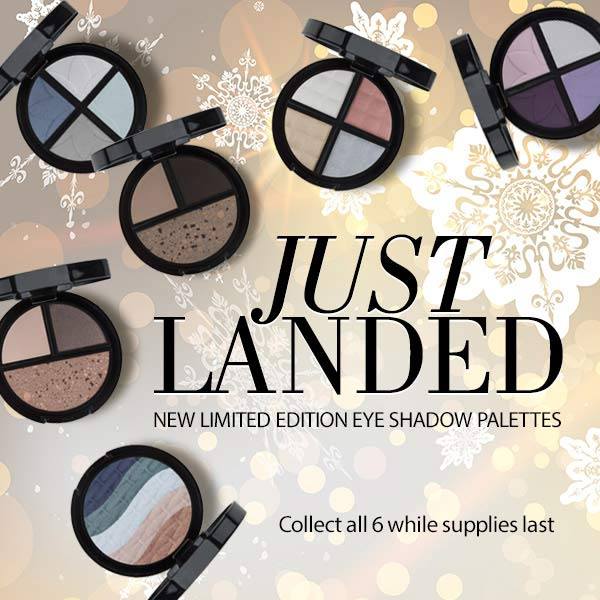 I am very excited to announced that the new Motives Limited Edition Holiday Eye Shadow Palettes are now available! From shimmery and matte shades that will help you make a perfect first impression, to glittery, metallic shades that are perfect for an evening on the town, these gorgeous palettes are perfect for this holiday season!
The eye shadows come in matte, shimmer and glitter finishes, which is ideal for creating a subtle, daytime look while also allowing you to easily dress it up for going out at night. These eye shadows have impeccable color retention to minimize flaking or creasing, allowing you to always look your best.
This year, there are a total of 6 new, limited edition, holiday palettes:
These limited edition palettes are only available while quantities last and WILL SELL OUT FAST. Last year's Limited Edition palettes were sold out before the end of November. ORDER TODAY so that you don't miss out!