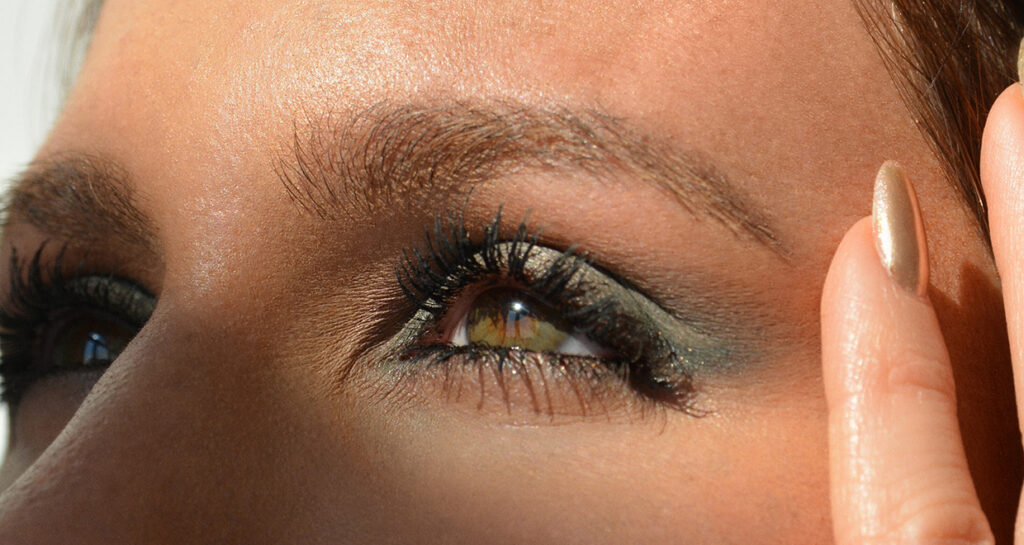 When it comes to enhancing your natural beauty, nothing makes a statement quite like long, voluminous lashes. If you're tired of clumpy, smudged mascara that fails to deliver the desired effect, it's time to discover the game-changing Motives 3D Vision Mascara. This innovative product is designed to give you the lashes of your dreams, providing length, volume, and lasting wear. Let's dive into the features and benefits of this must-have mascara.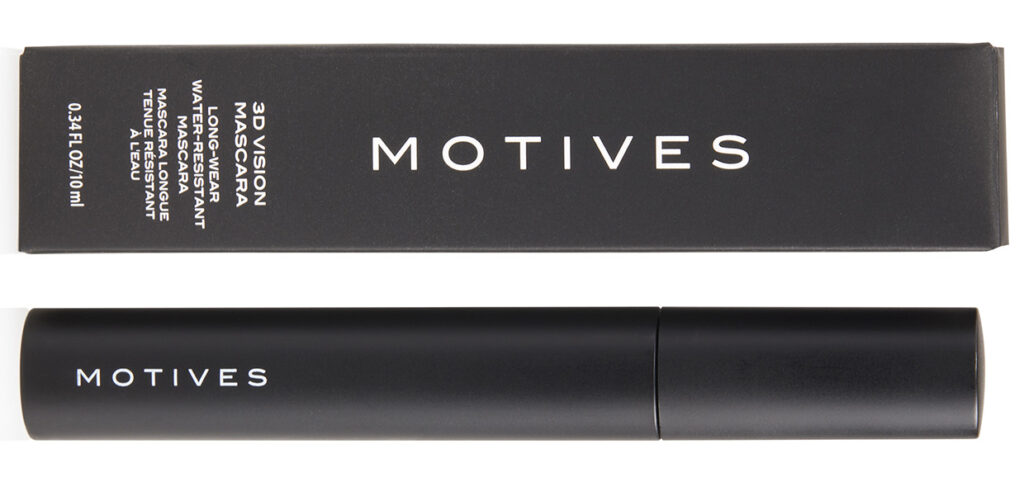 Unleash the Power of Fuller, Longer-Looking Lashes:
Motives 3D Vision Mascara is your ultimate solution for achieving full, voluminous lashes that last all day. The unique formula is designed to condition and strengthen your lashes, promoting healthier-looking lashes over time. Say goodbye to brittle, clumpy lashes and hello to a more dramatic and eye-catching look.
Water-Resistant Formula for All-Day Wear:
Don't let sweat or humidity ruin your flawless lash game. The water-resistant formula of Motives 3D Vision Mascara ensures that your lashes stay bold and beautiful throughout the day. No more worrying about smudging or running mascara, even during intense workouts or hot summer days.
Easy Application with a Precise Curved Wand:
The thin and precise curved wand of Motives 3D Vision Mascara allows for effortless application and ensures seamless coverage of every lash. Whether you're a makeup pro or a beginner, this mascara makes it easy to achieve a professional-looking finish. Build up the intensity of your lashes without worrying about clumps or uneven application.
Vegan, Hypoallergenic, and Cruelty-Free:
Motives 3D Vision Mascara is formulated with your well-being in mind. It is vegan, hypoallergenic, gluten-free, soy-free, and paraben-free, making it suitable for even the most sensitive eyes. Feel confident knowing that you're using a high-quality product that aligns with your values.
Effortless Removal:
Say goodbye to harsh makeup removers and endless scrubbing. Motives 3D Vision Mascara rinses away effortlessly with just warm water and your favorite facial cleanser in 15–20 seconds. No more tugging or pulling on your lashes, as this mascara is designed to be gentle yet effective.
Motives 3D Vision Mascara is a game-changer in the world of mascara, offering a unique formula that delivers stunning, long-lasting results. With its water-resistant properties, easy application, and effortless removal, this mascara is a must-have for anyone looking to enhance their natural beauty. Say hello to fuller, longer-looking lashes that will turn heads wherever you go. Experience the difference with Motives 3D Vision Mascara and elevate your lash game to new heights.
Remember, you can find Motives 3D Vision Mascara and other incredible Motives Cosmetics products on our website. Don't miss out on the opportunity to achieve the lashes you've always dreamed of.