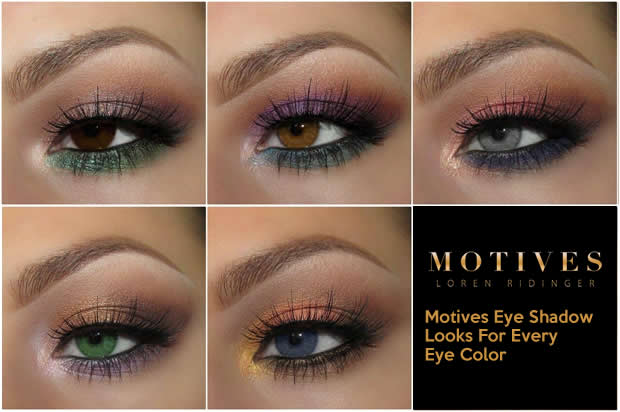 For the non-professional, it is sometimes difficult to figure out what color eye shadows and lipstick would best match your eyes.  Fortunately, @theamazingworldofj has already figured it out for us. Fall in love with these great looks designed to match every eye color.
The transition and highlight in each of these looks were Motives Waterproof Eye Pencil in Black Magic and Motives Lustrafy Mascara in Blackout.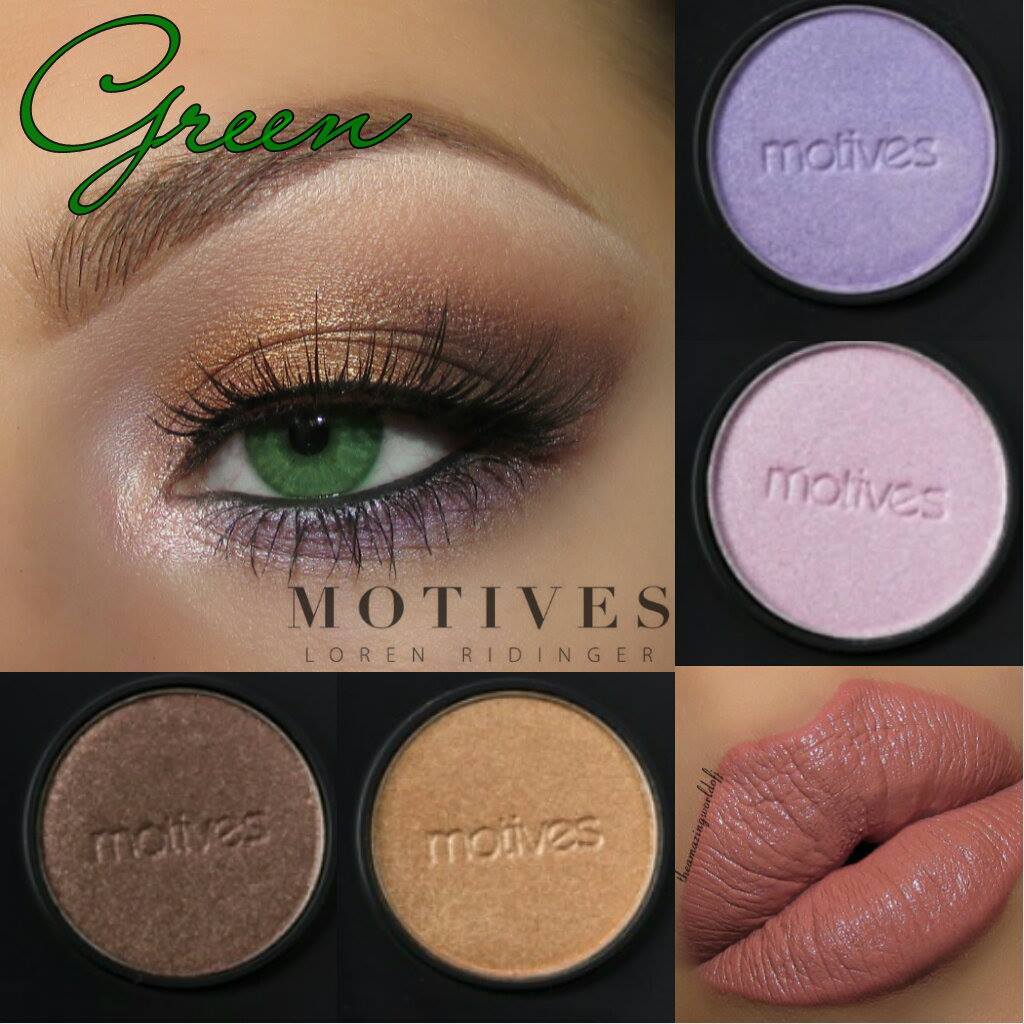 Motives For Green Eyes: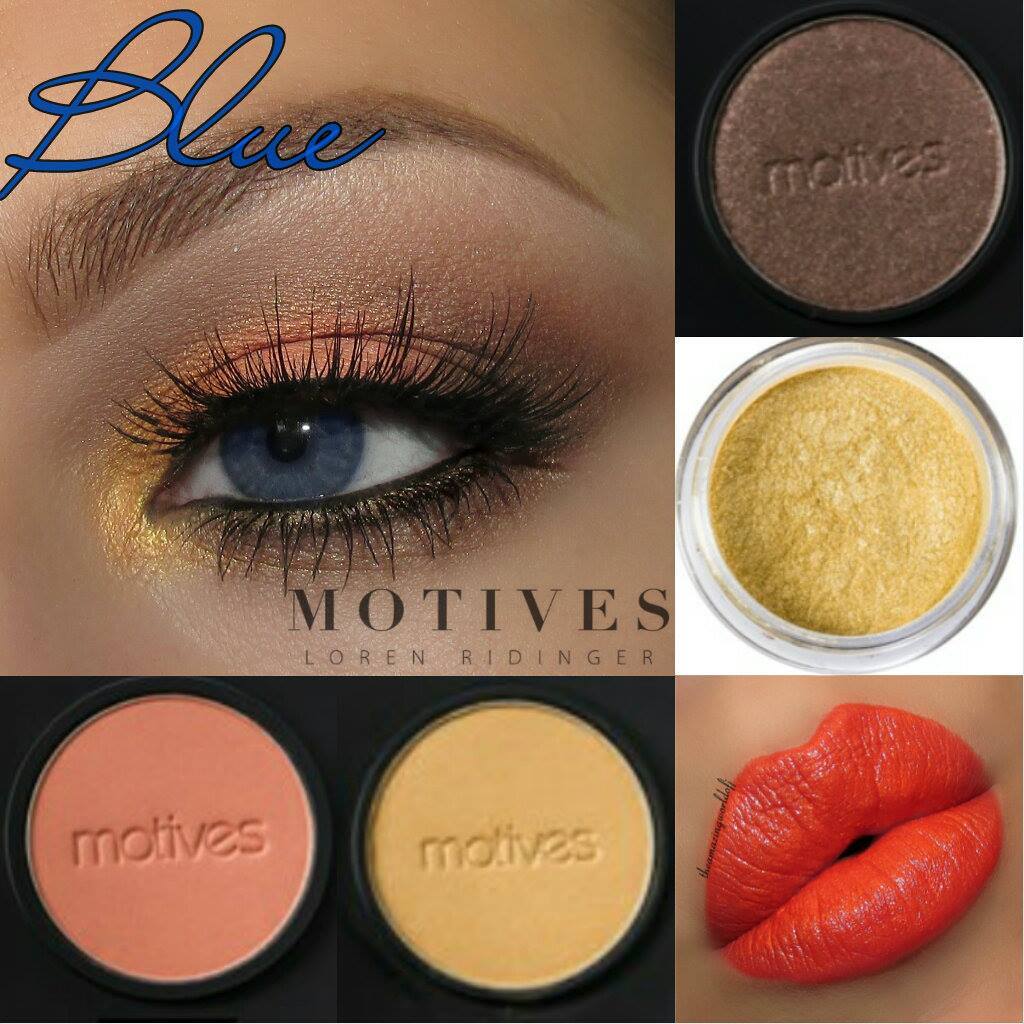 Motives For Blue Eyes: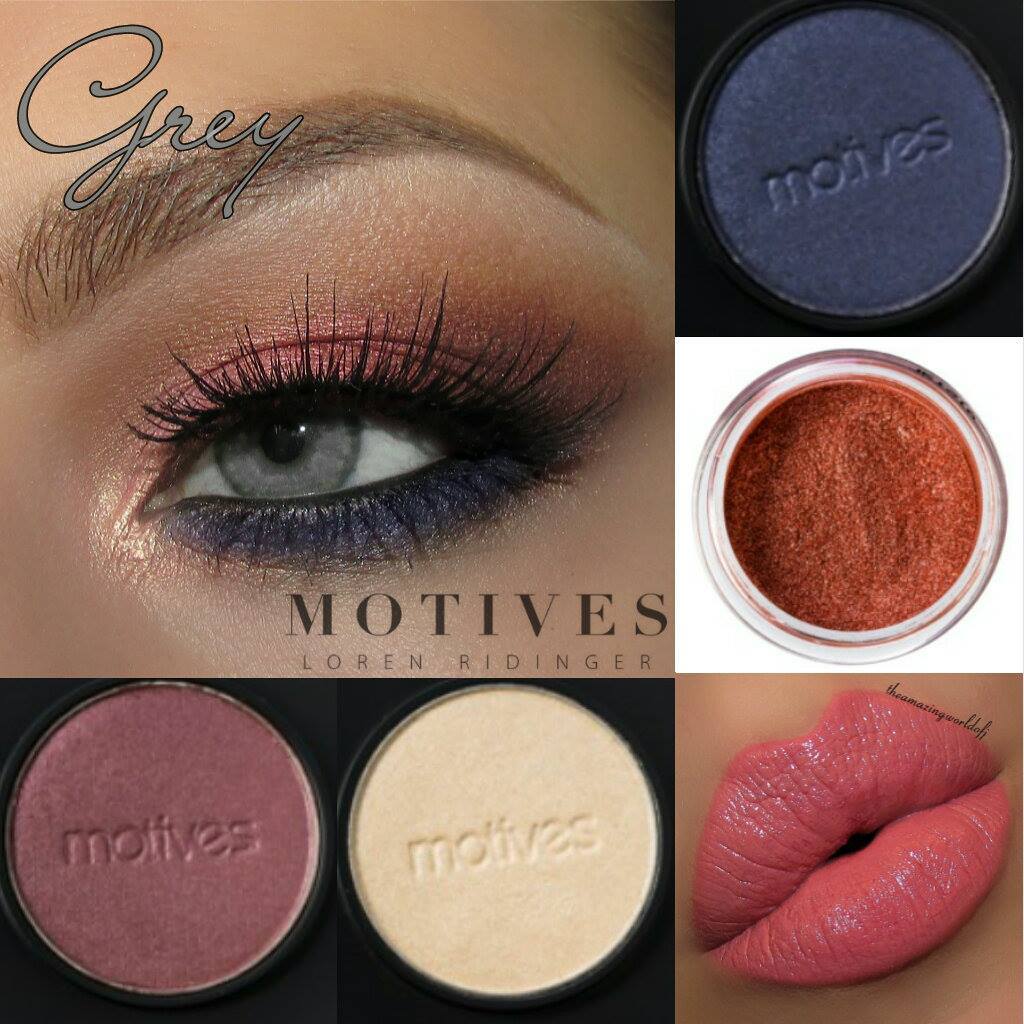 Motives For Grey Eyes: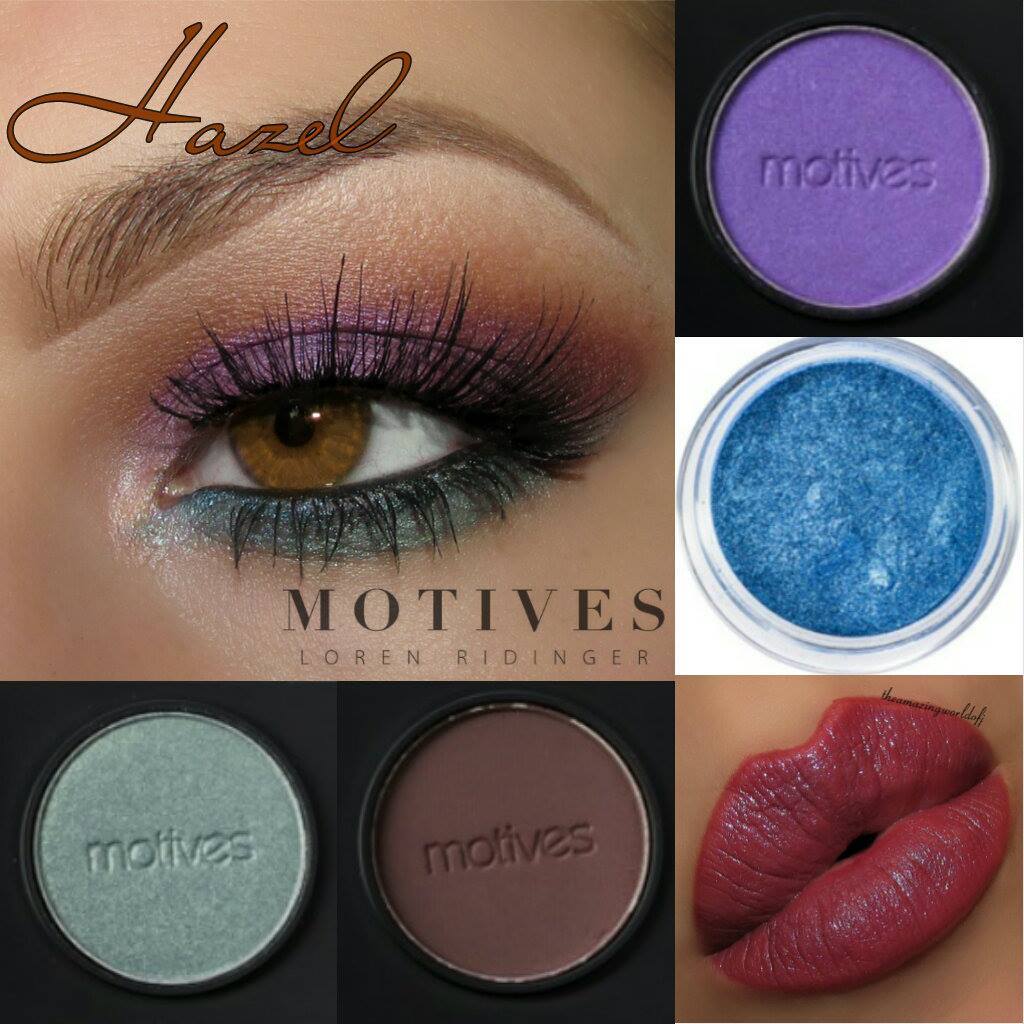 Motives For Hazel Eyes: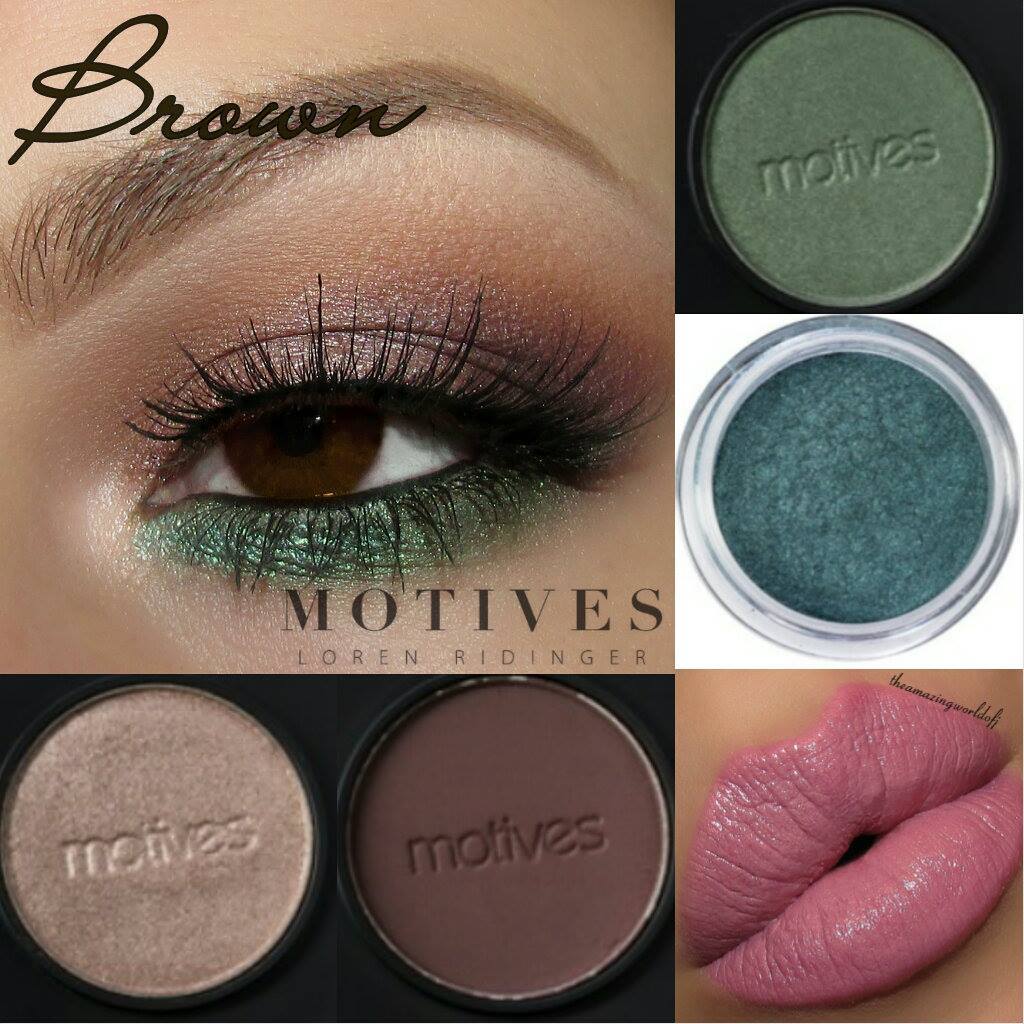 Motives For Brown Eyes:
What color are your eyes?