I was recently lucky to be able to attend a class to learn how to create a Motives Cosmetics Custom Blend Foundation.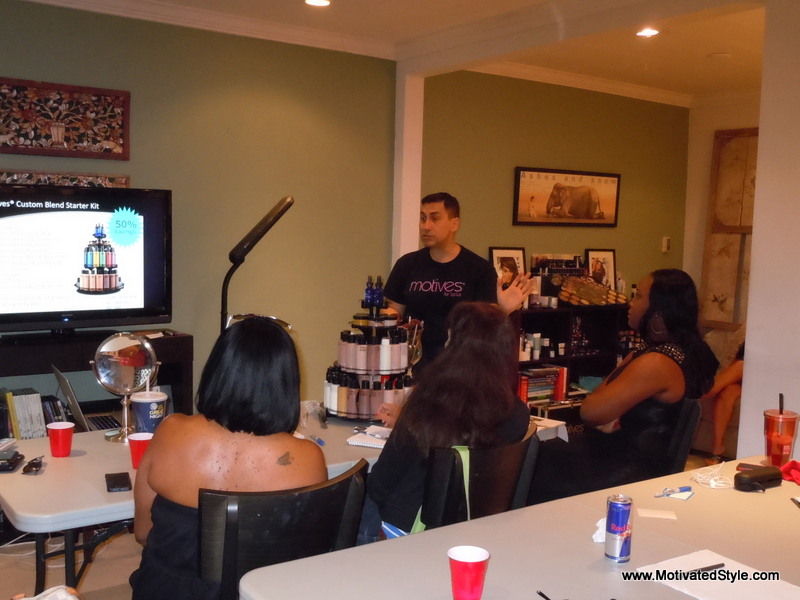 In the class, students learn how to conduct a consultation and a little bit about color theory. They learn all about Motives Custom Blend Foundations, the ingredients, optional modifiers, and additives.  Students learn that all custom blend foundations begin with choosing the correct base(s) to closely match the skin of their customer.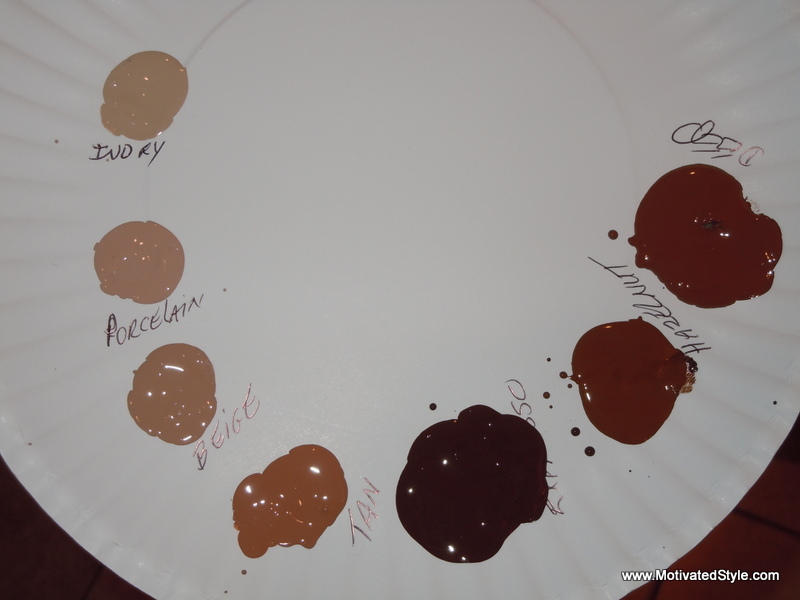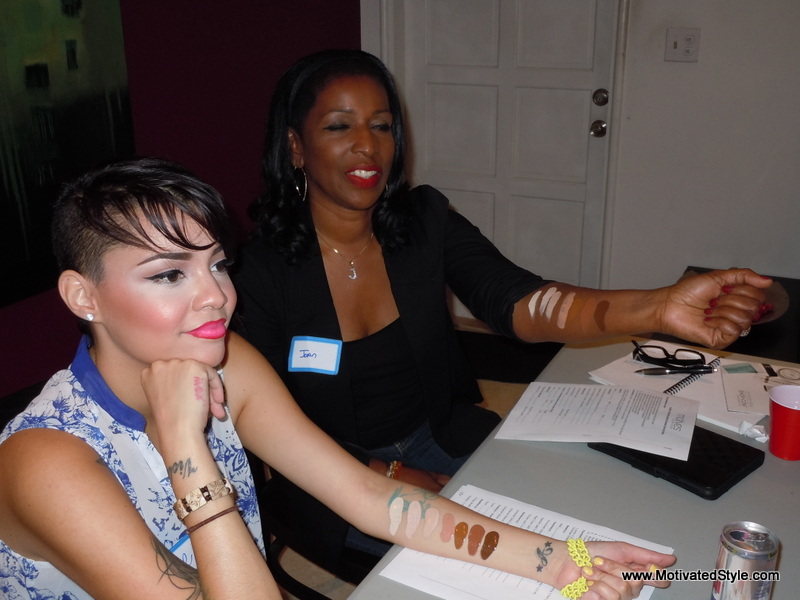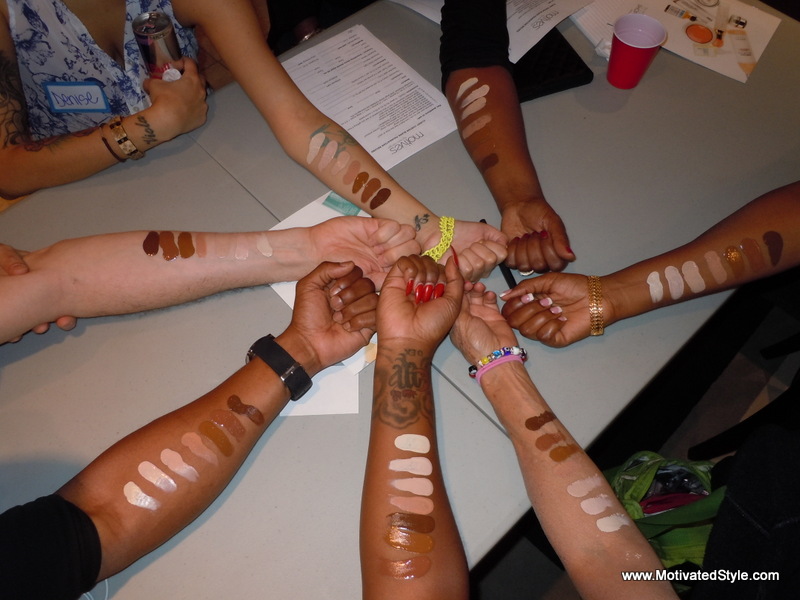 Once the correct base(s) have been determined, students learn how to add different toners so that they can perfectly color correct the foundation to their customer's skin.  They also learn how to use toners to match not only their client's skin color, but also the undertones in their skin.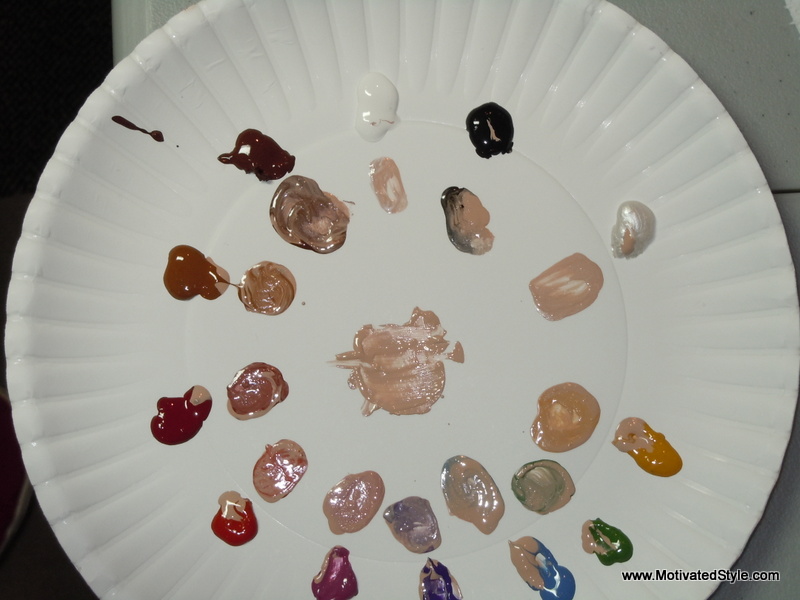 In addition to perfectly matching the customer's foundation to their skin tone, we are able to also add sunscreen, matifier, or a pearl finish.  We can modify the coverage from thin (sheer), to normal, to heavy. We can even cover up tattoos.  We can also add modifiers for oil control and hydration. Plus, we can add an ultra firming botanical that helps tighten the skin.
It all starts with asking the right questions in a brief consultation.  Next we pick the base.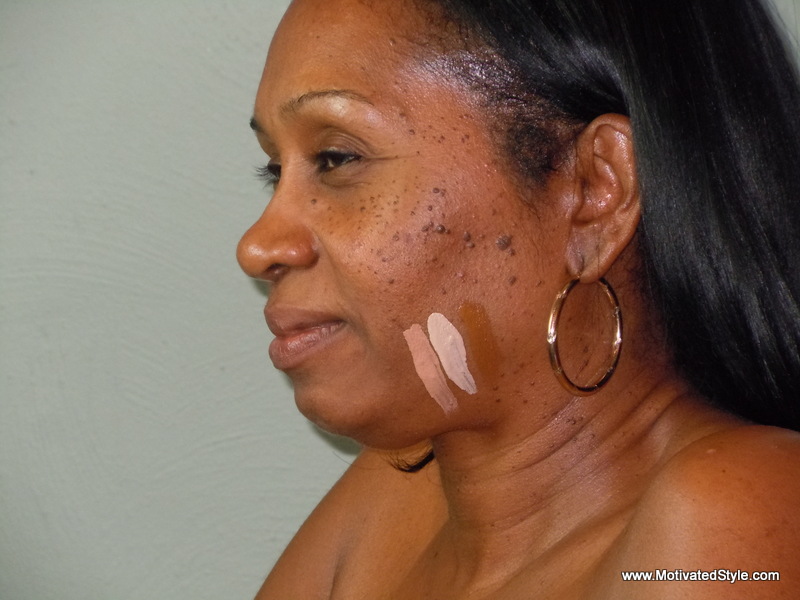 Toners and Enhancers are added so that we can properly match the desired color, coverage, depth, and undertones.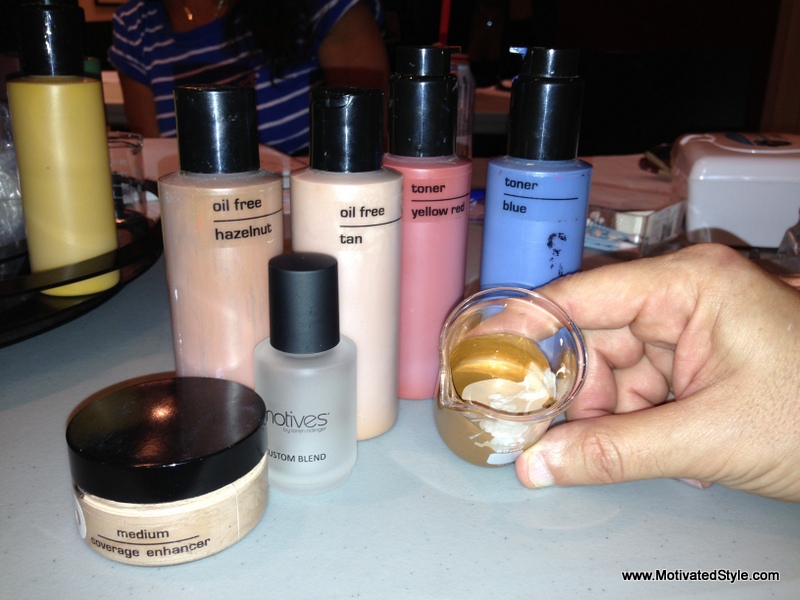 Then we add the requested modifiers. Once we have matched the customer's skin to perfection and have created their personalized Custom Blend Foundation, we get to play. Think of this as a mini-makeover, all starting with the Motives Custom Blend Foundation.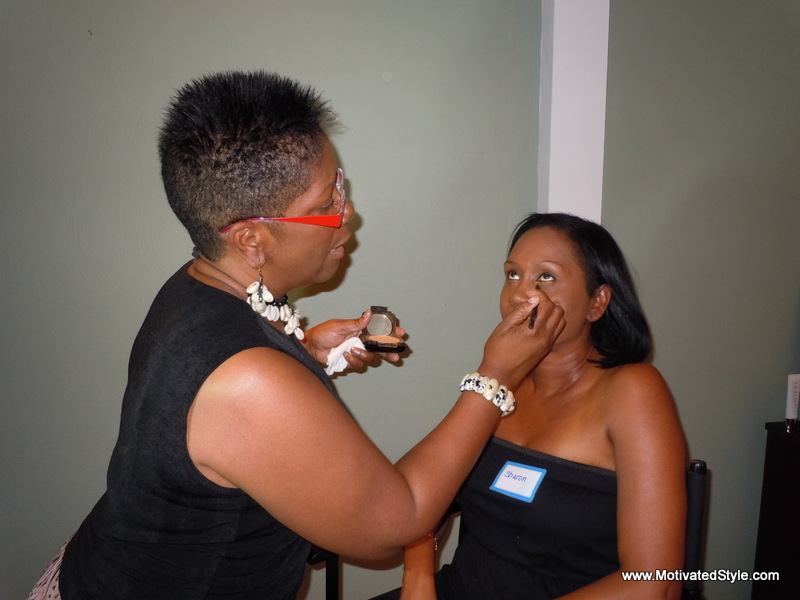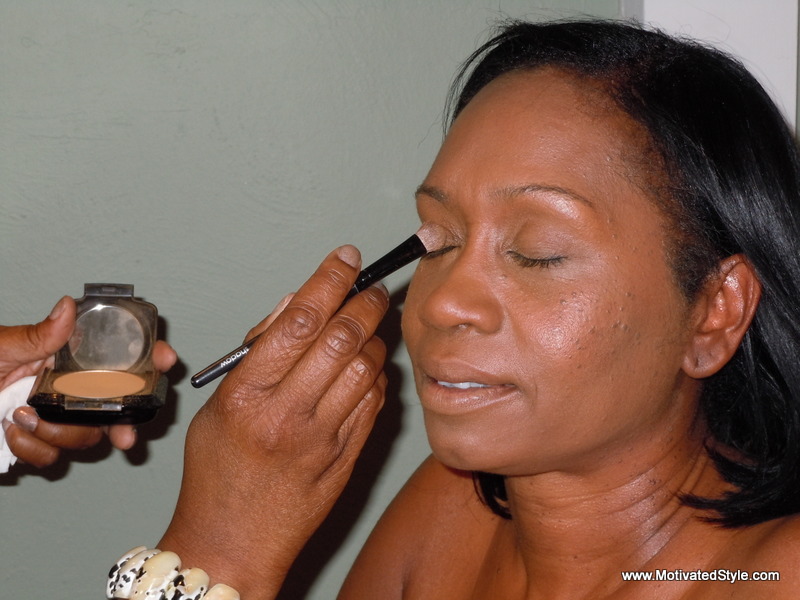 Here is a picture BEFORE: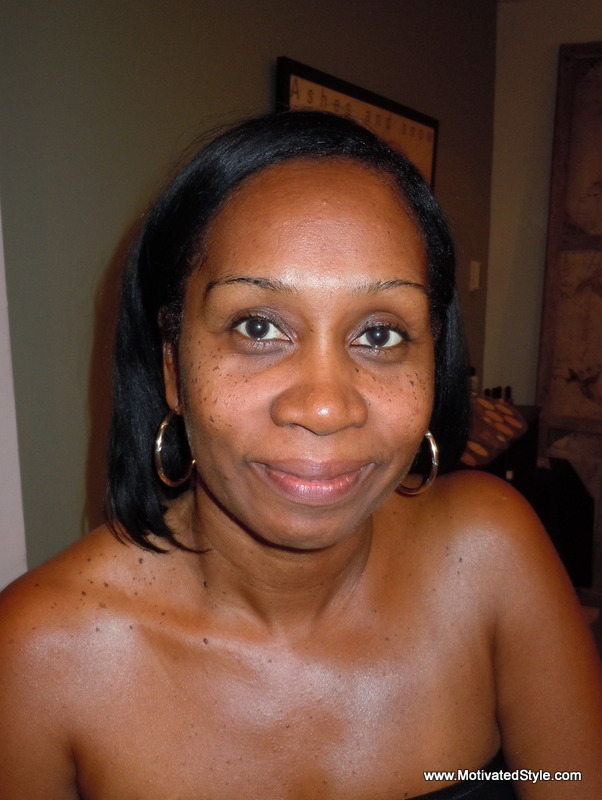 And here is a picture AFTER: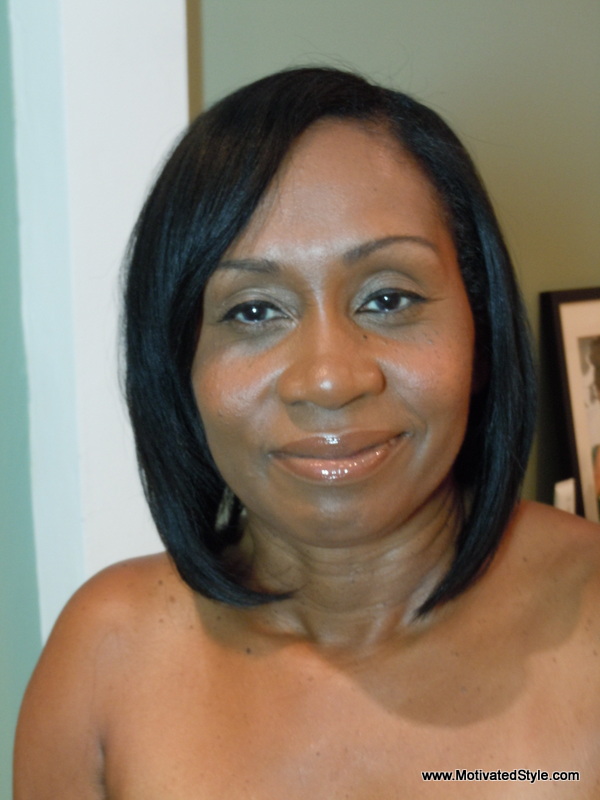 For more details about Motives Custom Blend Foundation, please check out our previous post here: http://www.motivatedstyle.com/motives-custom-blend-foundation-available-in-ft-lauderdale/
Please message me if you are interested in more information about Motives Custom Blend Foundations and/or Powders and how you can offer them in your salon or business.