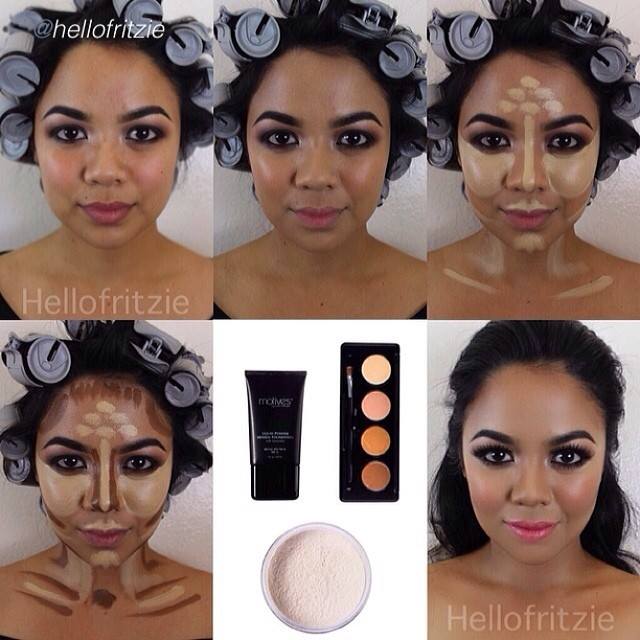 Are you ready for another fabulous LIVE tutorial with Hellofritzie? We sure are!
Join us this Tuesday, March 11th at 9pm EST for a contour and highlight tutorial using our NEW Motives Mavens Sculpt Series Palettes plus Q&A afterwards so you can ask all your questions!
The Motives Mavens Sculpt Series is available in Fire (warm tones) and Ice (cool tones).
You can watch a recording of the presentation on MeetOn.com.