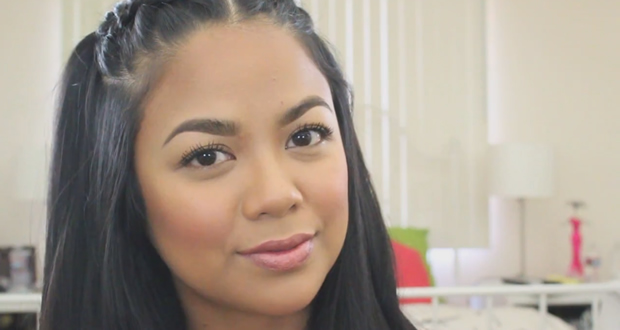 Wow! What a fabulous Contour and Highlight Tutorial by beauty blogger, Hellofritzie, using the Motives 3-in-1 Contour, Bronze, and Highlight Kit.
Step 1: Highlight
Apply the highlight color on areas you want to accentuate like the bridge of your nose, cupid's brow, forehead, under eyes, and chin.
Step 2: Contour
Find the hollows of your cheek. Usually, they are from the top of your ears to the sides of your lips. Take the contour powder and start sculpting. Contouring helps to recede certain features. Apply on your forehead, hollows of cheeks, jawline, and nose. For the nose, @HelloFritzie likes to start from the bottom and work her way up creating 2 lines on the sides.
Step 3: Bronze
Apply the matte bronzer on areas where you have contoured to add a radiant glow.
And Done.