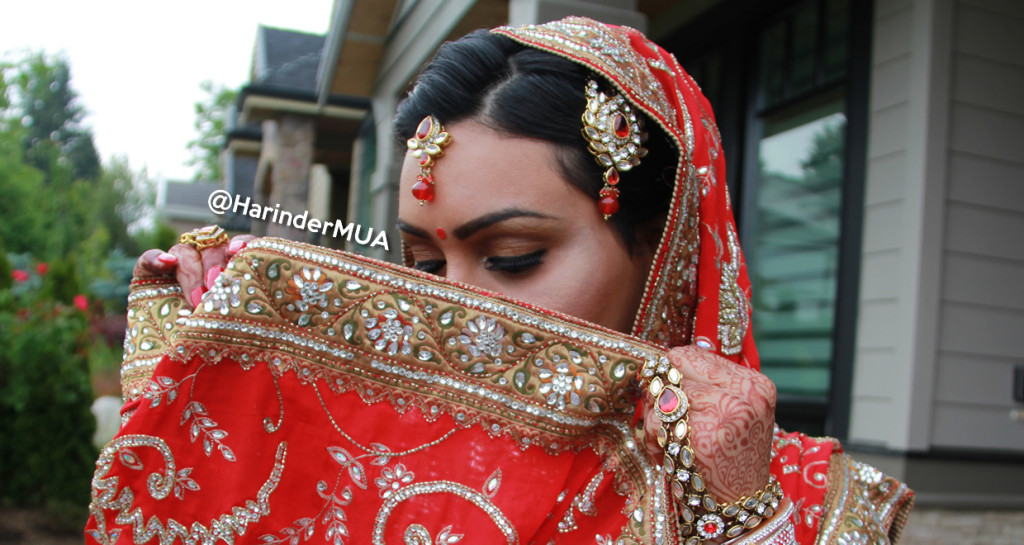 My Motives Cosmetics team includes makeup artists from many states and countries. This traditional wedding makeup was submitted by @HarinderMUA of British Columbia, Canada.
Use these Motives Cosmetics Products to "Get the Look":
Eyes:
Face:
Sealed with Motives 10 Year's Younger Makeup Setting Spray
Harinder is available for Bridal bookings, graduations, and party makeup.
Please contact her at (604) 779-2643
To order Motives Cosmetics from Harinder, please visit her sites for the United States, Canada, or Globally.