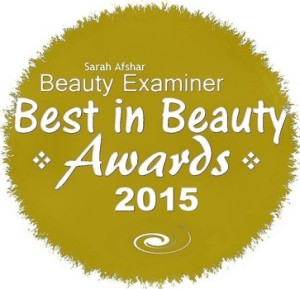 We're very excited that Examiner.com listed Motives Cosmetics as the best Mid-End Brand of the Year in their Best in Beauty 2015.
Motives Cosmetics – Founded in 2008 by Loren Ridinger, Motives by Loren Ridinger is based on creativity, innovation, and entrepreneurship. Using cutting-edge technology, this fantastic makeup brand offers a variety of products to enhance your beauty. With that said, this is the best mid-end makeup brand of the year.
Visit their site at the link above for the full list of winners.