Check out the Motives Cosmetics Sales Feature for January – "Luscious Lips"!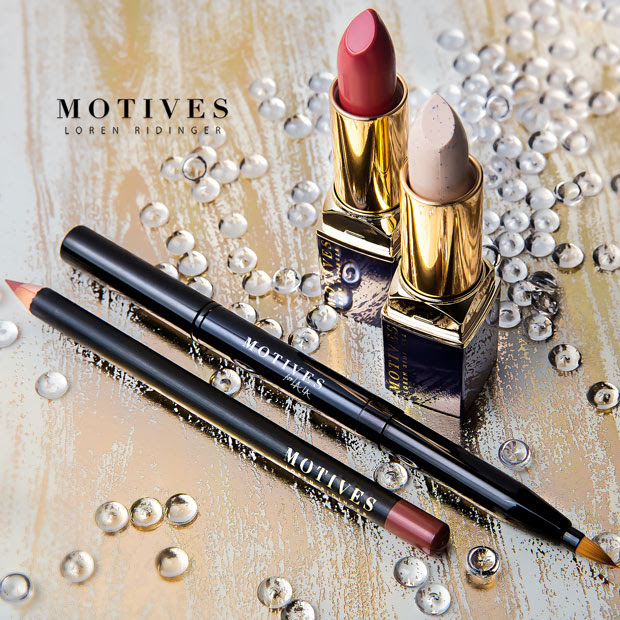 January's Products of the month, "Luscious Lips" will give you the perfect pout. This month's collection features the following products:
During the month of January, use the coupon code "10OFFMA" to trim 10% off your entire order when you purchase any products in this collection.