A few days ago I received a request from a fan of the blog to identify what Motives Cosmetics products were used in several looks that she  found on Instagram. Three of the images sent to me were lip looks, the fourth was an eye look.  It took a bit of research, but I was able to identify the sources and products for all of her selections.  I thought it would be nice to share them with everyone so that even more people could benefit from the research.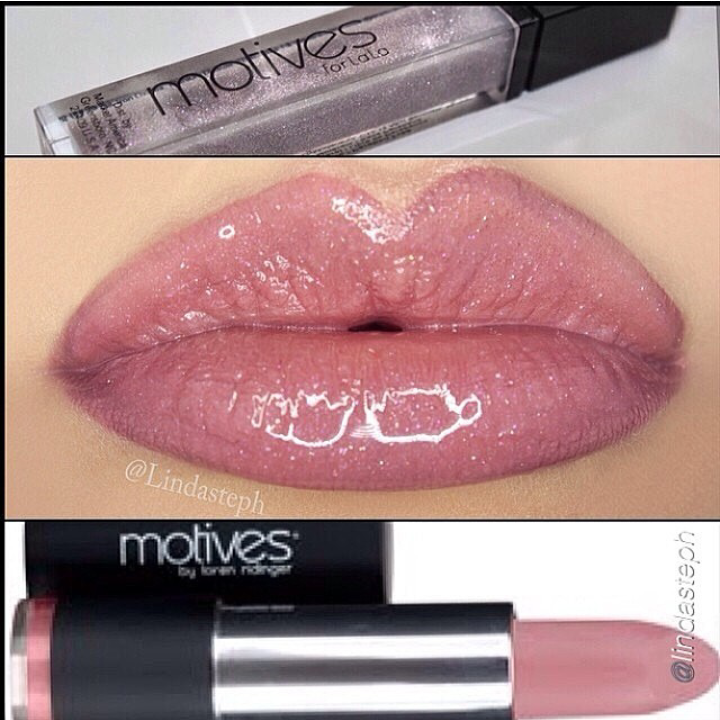 This Pink Sand Glam lip look was found on the page of
@LindaSteph
. The products used to create these lovely lips are: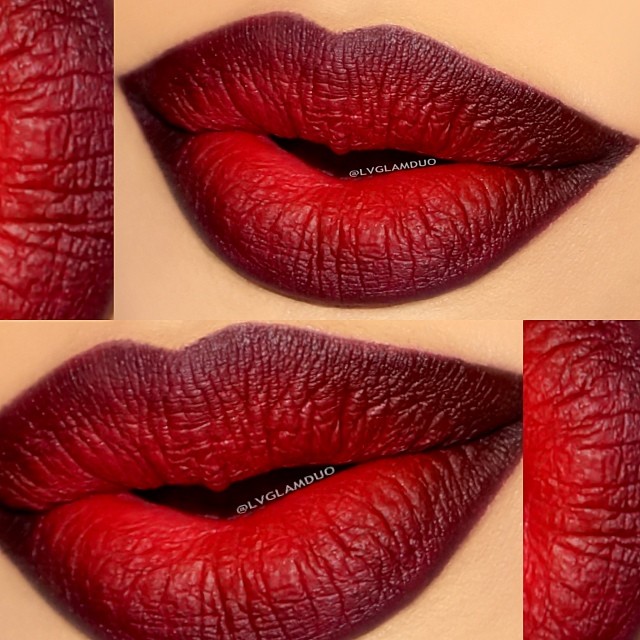 This Retro Red Earth lip look was created by
@lvglamduo
. The products used to create these earthy red lips were: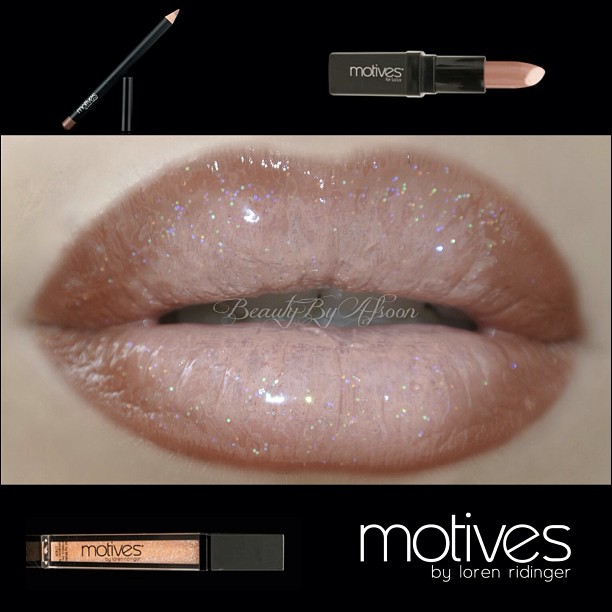 The third lip look that I was asked to research was these Nice Pecan Lips by
@beautybyafsoon
.  Afsoon created this lip look using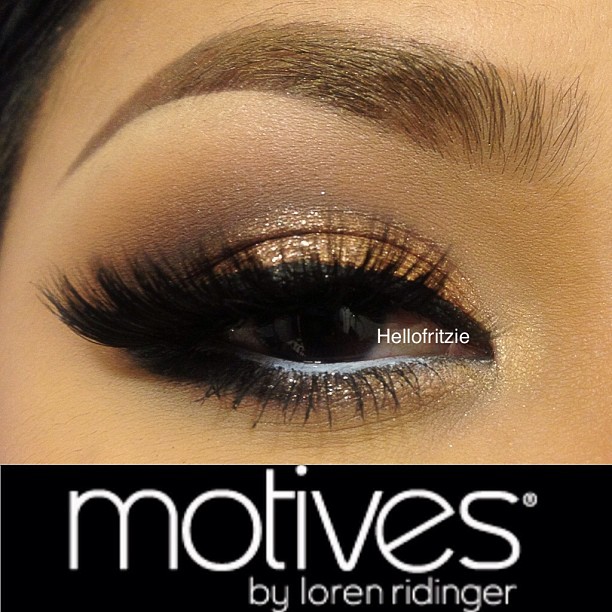 The fourth look was from the very talented Motives Maven,
@HelloFritzie
.  It is  an gorgeous, Golden Smokey Eye look that requires the following steps to create:
Which of these looks will you try to create?