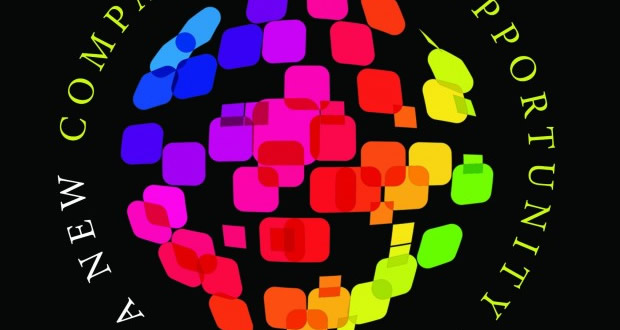 The Market America International Convention 2013 #MAIC2013 is going to bring with it some great new products.
Our product and development and science teams have been busy over the past few months researching and developing products that will be launching next month. Based on the response to Lumière de Vie, Amber has been working to expand the line with additional products. I'm also really excited to say that we're working on a complete line of baby care products – everything from vitamins to cremes. This is a multibillion-dollar market that we have yet to penetrate. All this is in addition to a powerful new fruit juice supplement, new additions to Motives cosmetics, and more. Besides new brands you will learn about new business building tools and systems. It's all being revealed at International Convention.
– JR Ridinger in the July 2013 Powerline Magazine
I do not yet know much about what new the new products will be.  However, Loren, JR, and Motives have dropped us a few clues.
First, from Loren Ridinger's Facebook Fan page:
Look what just landed. Samples of my favorite skin care @amberridinger Lumière de Vie
I am thrilled that we may see the introduction of sample sizes at #MAIC2013.  This is something that customers have been asking for since the day the skincare line launched.  This would not really count as expoanding the line though, so what will the new products be? We all know that Lumière de Vie does not currently have a cleanser or a toner.  It is pretty safe to reason that the line will be expanded to include them. When Lumière de Vie was introduced, there was mention, on stage, about an acne product at some point in the future too.  While the cleanser and toner are a pretty safe bet, the acne product is just pure speculation.
What else does Motives Cosmetics have in store for us?  We do have one more hint. This one from the Motives Cosmetics Facebook Fan Page:
Here's a hint of what's to come for #MAIC2013.. What is missing from this picture?
I don't have any special information here either, but it is pretty clear that we're getting another product in the makeup removal family.
As for the new line of baby care products that J.R. mentioned, we have now found out that the new line will be called DNA Natural and DNA Miracles by Duane McLaughlin and Amber Ridinger.  This line will feature all natural health and wellness products for your little miracle. 🙂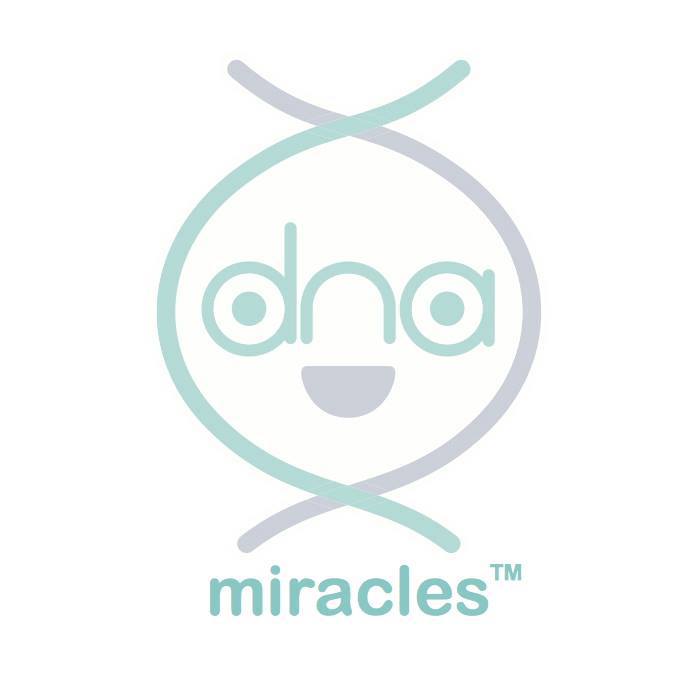 We are also certain to get new and exciting seasonal colors when Motives: Modern Day Romance – New Colors are introduced. I can't wait to see what other new Motives Cosmetics products will be revealed at #MAIC2013.  The convention is being held in Greensboro, NC on August 8-12.  I'll be there and I'll be posting new information every night.
** Updated 7/29/2013 to add information on DNA Miracles and DNA Natural. **