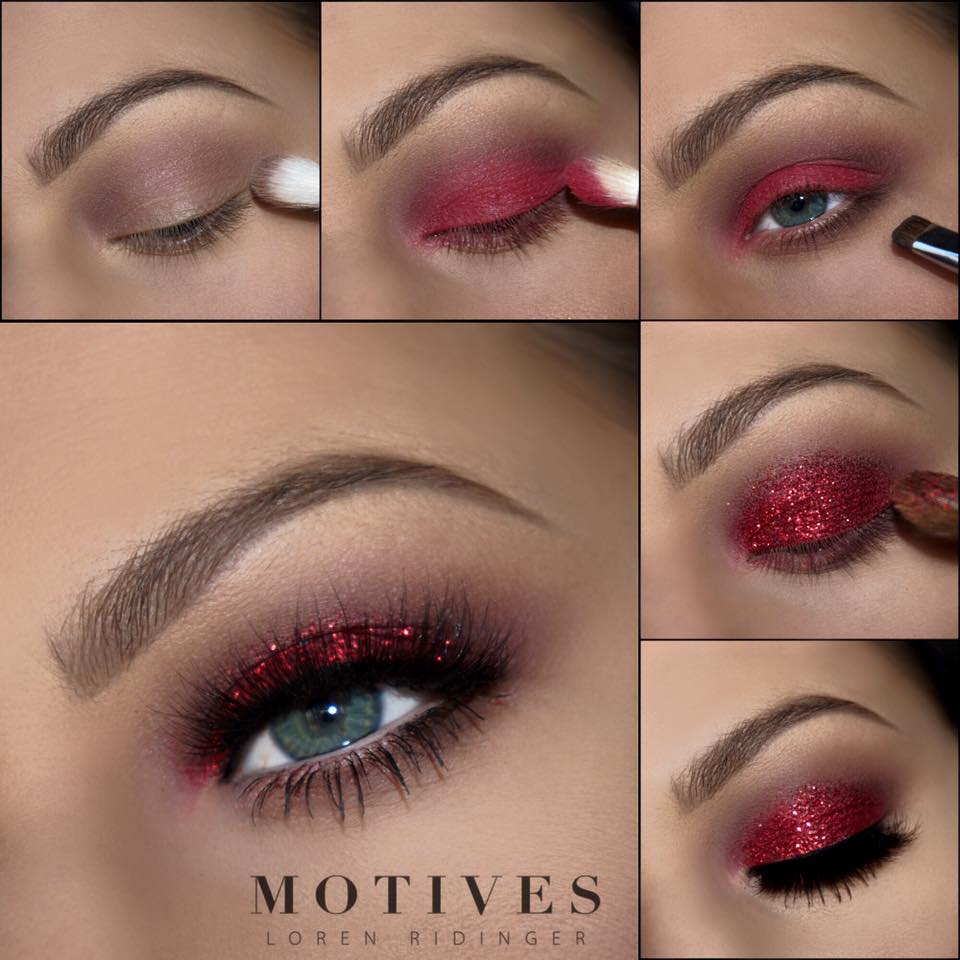 We're still loving Lady Gaga's Red ensemble from #SB50, especially for a bold Independence Day ❤ #makeup look!
Thanks for this easy to follow #glam tutorials by, Motives Maven, Theamazingworldofj for her Get The Look a la "Lady Gaga"💃🏻💃🏻💃🏻💃🏻💃🏻
Begin by applying Motives Eye Base all over the lid.
Apply Motives Pressed Eye Shadows in:
Carefully pat Red Glitter on the lid.  You can try this with other shades of glitter for a dramatic eye makeup look.
Finish the look with Motives All Day Liquid Stick in "Sultry".
Shop the whole look at this convenient Trend Shop.