When life always comes at you full-force, your body and mind can feel out of whack. Your sense of feeling grounded becomes off-kilter due to everyday stressors that don't support what makes you naturally your best self.  Your emotional well-being deserves to be preserved and maintained!
Appeal to your senses and create your own home spa oasis with Essential Oils by Royal Spa®. Essential Oils is an aromatherapy collection of essentials.  One for every mood – Elevate, Focus, Balance, Calm, and Refresh – indulge yourself in this stimulating experience sure to balance your mind, body and spirit.
Essential oils are extracted directly from the bark, flower, fruit, leaf, seed or root of a plant or tree. They are then concentrated into one unique oil blend with a specially crafted aroma. Because the most powerful compounds of the plant are extracted into one single oil, the aroma is incredibly concentrated and strong.
Our blends are made up of both Pure and Commercial Grade essential oils. Essential Oils undergo a testing process for color, fragrance, density, refractive index and Gas Chromatography/Mass Spectrometry analysis before and after they are blended. All Essential Oils blends are natural and contain no synthetics (including phthalates).
Also, it's all about the source. The essential oils found in our blends are cultivated by farmers from over 30 countries around the world with the best climate and soil. All farmers are qualified based on source specifications, standards and compliance.
Elevate: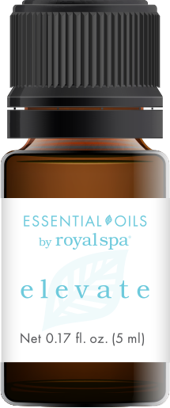 Uplifting fragrance
Encourages a positive mood and outlook
Inspires positive feelings
Creates cheerful environment to combat stressors of the day
Citrus aurantium dulcis Peel Oil, Citrus grandis Peel Oil, Citrus limon Peel Oil, Citrus reticulata Peel Oil,  and Mentha viridis Leaf Oil
Focus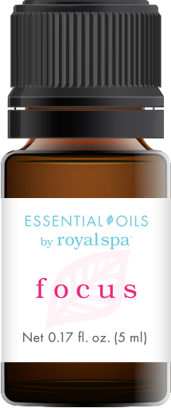 Invigorating fragrance
Invites sharper mental focus
Encourages mental alertness
Inspires mental clarity
Eucalyptus globulus Leaf Oil, Citrus limon Peel Oil, Melaleuca alternifolia Branch/Leaf Oil, Cinnamomum camphora Leaf Oil, Mentha piperita Leaf/Stem Oil, Mentha arvensis Leaf Oil, Linalool, Laurus nobilis Leaf Oil, and Boswellia carterii Oil
Balance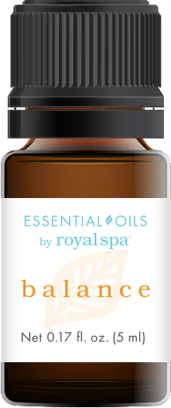 Relaxing aroma
Invites a sense of calm
Encourages feelings of relaxation
Inspires feelings of peace and tranquility
Inspires a sense of internal balance
Citrus aurantium dulcis Peel Oil, Eucalyptus globulus Leaf Oil, Eucalyptus radiata Flower/Leaf/Stem Oil, Lavandula hybrida Oil, and Cananga odorata Flower Oil
Calm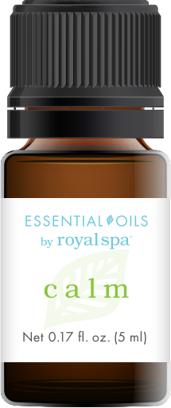 Soothing comforting aroma
Invites feelings of serenity
Inspires feelings of comfort
Great for a calming massage before or after exercise
Mentha piperita Leaf/Stem Oil, Gaultheria procumbens Leaf Oil, Eugenia caryophyllus Leaf Oil, and Eucalyptus globulus Leaf Oil
Refresh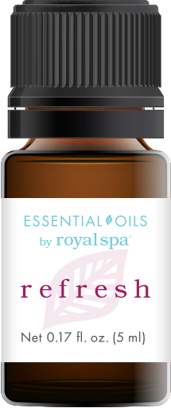 Exhilarating fragrance
Inspires a sense of feeling refreshed and awake
Invites a feeling of vitality and energy
Inspires feelings of alertness
Citrus aurantium dulcis Peel Oil, Rosmarinus officinalis Leaf Oil, Citrus limon Peel Oil, Eucalyptus globulus Leaf Oil, Melaleuca alternifolia Branch/Leaf Oil, and Boswellia carterii Oil[/three_fourth_last]