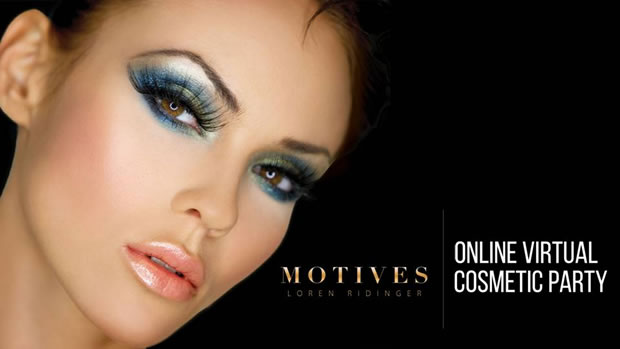 Host a Motives Online Party and Earn Cashback and FREE Motives Cosmetics!
Simply register or login at Shop.MotivatedStyle.com to Sign Up.
Click the Host Tab to create your online party!  With our cool interactive tool, you can set up your party in seconds. Click on "Schedule Your Party Now".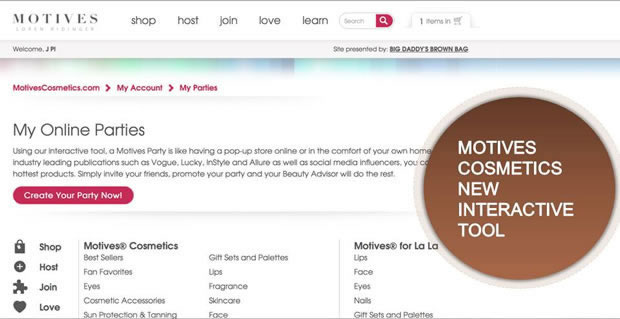 Choose a party theme color. Then simply enter your name, a party name, and a message that will be displayed to all of your party guests.  Your message is a place where you can get customize your party with a unique theme. For instance, you can describe it as a "PJ Party", "Daytime Makeup", "Glam Girls Galore", "Cat Eyes Caturday" , or any fun idea you can think of.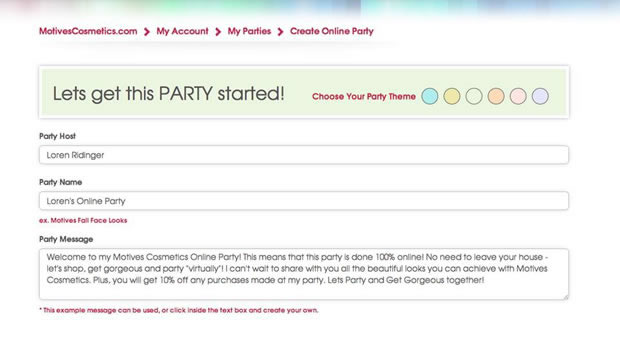 Schedule when you would like your party to start and how long you would like it to last. You may choose from 3, 5, or 10 days (we recommend 3 or 5 days). We also recommend allowing enough time to promote your party in advance.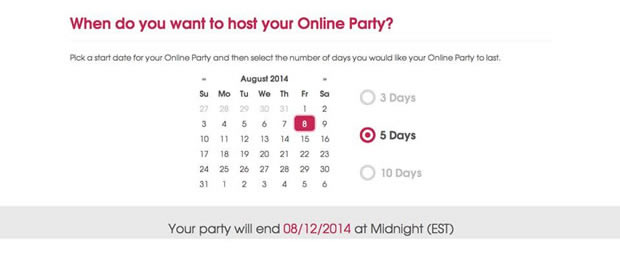 Choose a category for you party, for instance, Lips, Face, Gift Sets, Accessories, Eyes, Skincare, Nais and more.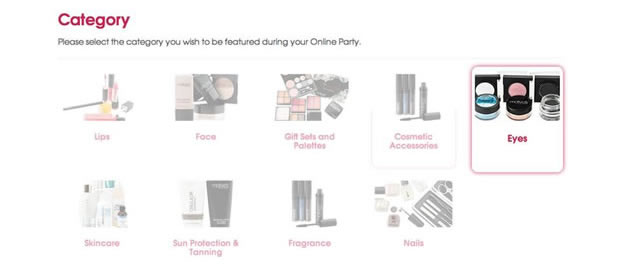 Choose three beautiful looks from the category that you picked in the previous step. These looks will be featured in your Motives Online party along with all the products that are necessary to create them. Next, click 'Save My Party' and let your Motives Party BEGIN!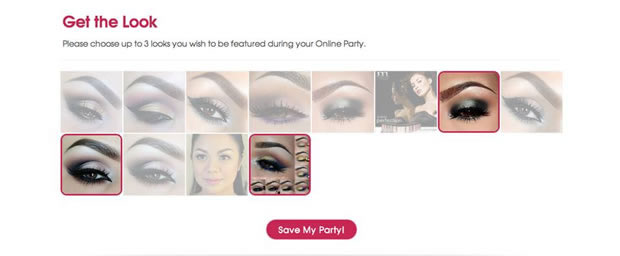 Invite your friends through all the social media channels that you are a part of: Facebook, Twitter, Pinterest, Instagram, and email.  
When you host a Motives Party, you'll earn 15% of show sales in free product credits. Plus, you and your friends will shop at 10% off during the party.
There is no need to clean the house or get dressed because your Motives Party is done completely online. Invite your friends, snuggle up in your PJs with you computer, and let the party begin.
Head on over to Party.MotivatedStyle.com and Lets get the Party Started!
Important:
After you create your online party I will contact you to help you promote it. This is very important because the more friends you get to attend and the more fun they have, the more FREE Motives Cosmetics products you will earn. If you happen to be somebody else's customer then you should expect that they will contact you (not me).