Introducing the Motives Spring Summer 2020 Euphoria Campaign!!
Euphoria. A state of pure happiness. An intoxicating feeling of bliss. A calming sensation of delight. Motives Spring Summer 2020 Euphoria Campaign was created to help you embrace your own euphoric state and to remember the divine moments that bring you peace and serenity.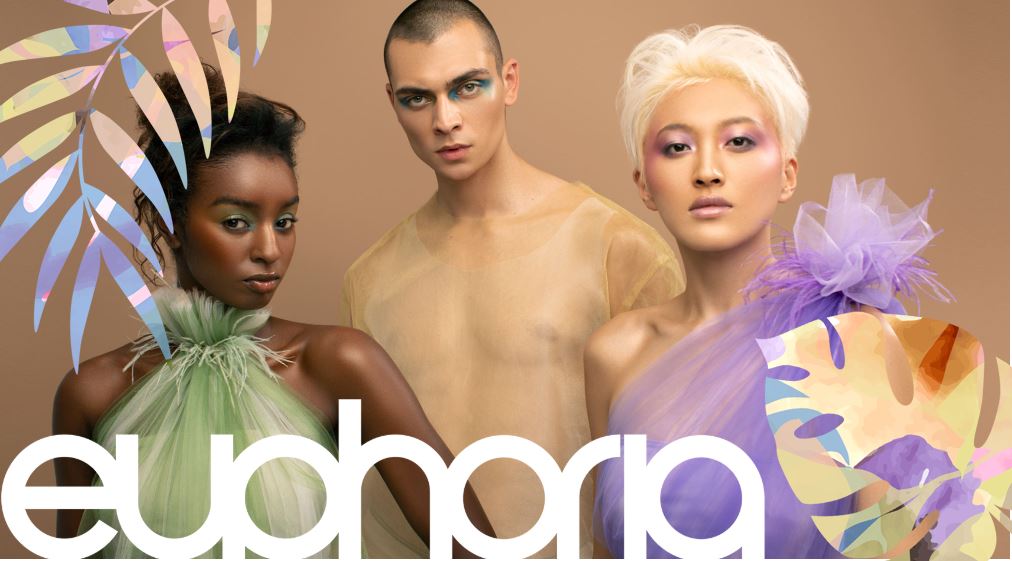 EUPHORIA EYE SHADOW PALETTE
The Motives Euphoria Eye Shadow Palette is blissfully filled with eight, soft, alluring shades that blend together naturally for effortless looks. Whether you are in a peaceful or playful mood, this selection of euphoric shades is just what you need to sweep you into a fresh, new season.
The Euphoria Eye Shadow Palette includes the following shades (from top left):
Intoxicating: a dusty red clay
Delight: a shimmery sage green
Calm: a neutral ivory shimmer
Bliss: a light apricot matte
Serenity: a warm mustard matte
Essence: a shimmery blue metallic
Divine: a shimmery gunmetal
Allure: a dusty wisteria purple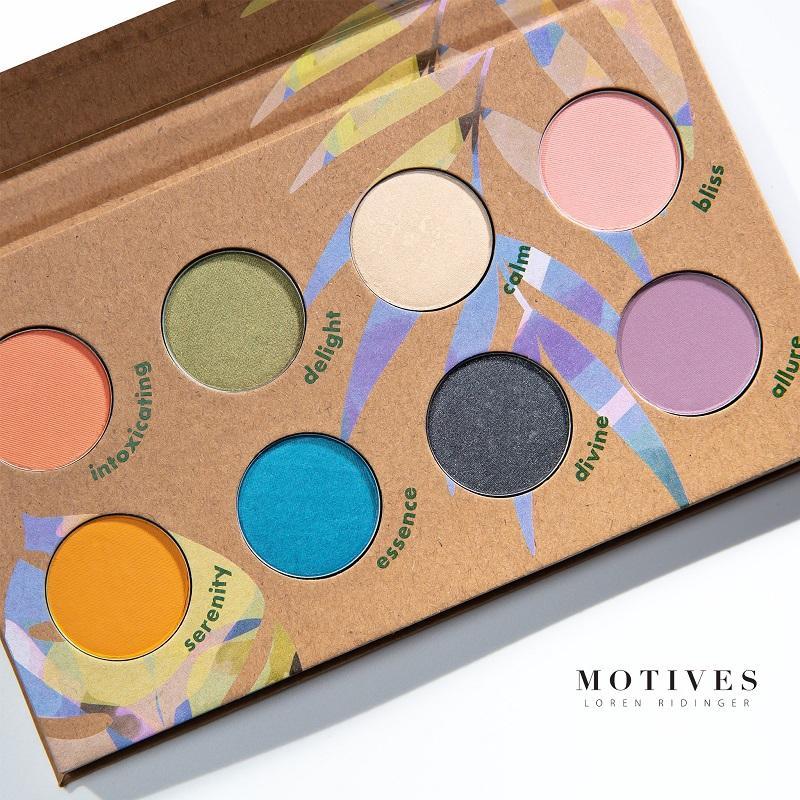 EUPHORIA BLUSH PALETTE
Vibrant and subdued colors combine beautifully in this six well Motives® Euphoria Blush Palette to give you endless options for the cheekiest of cheeks this spring. Mix, match and blend shades to give shimmer or create new color for even more multi-dimensional looks that are right on trend.
The Euphoria Blush Palette includes the following shades (from top left):
Glee: a warm golden
Paradise: a neutral cream
Exhilarate: a light rose shimmer
Elated: a deep coral rust
Thrive: a dusty mauve
Felicity: a playful magenta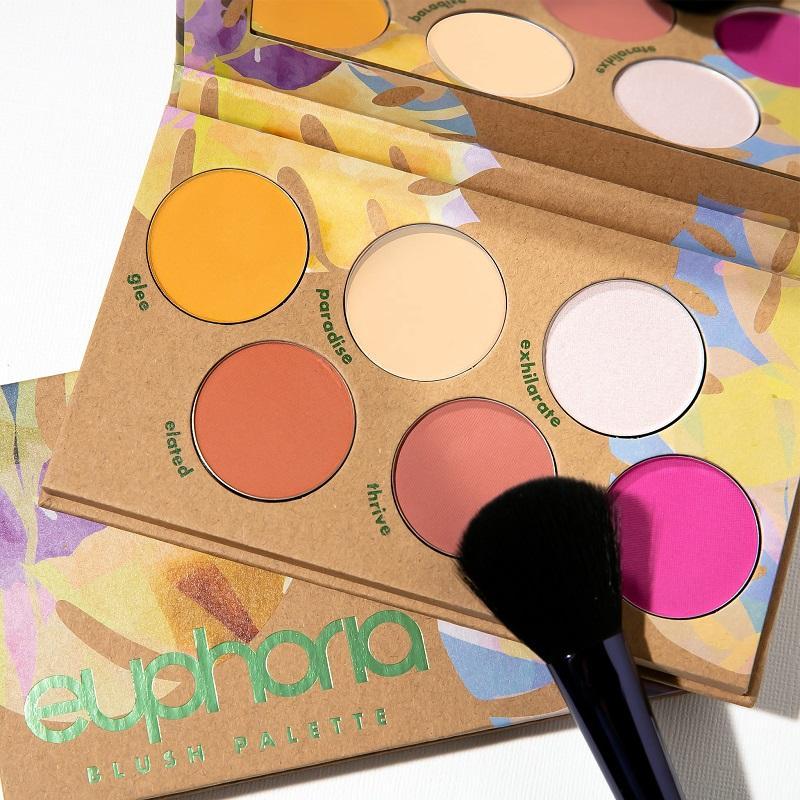 EUPHORIA CREAM LIPSTICK
Get euphoric with this limited-edition cream lipstick showcased in a special paper lipstick case which is not only super flirty, but also more environmentally conscious as it uses significantly less plastic than traditional packaging.