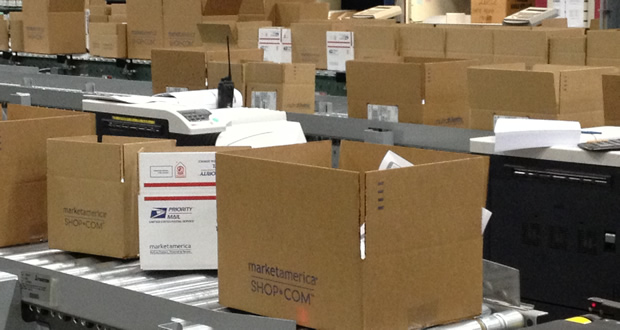 Market America's (parent company of Motives Cosmetics) Distribution Center will be closed for Annual Physical Inventory beginning Thursday, Jan. 1 and will reopen on Monday, Jan. 5. All orders received on Dec. 31 prior to 10:00 p.m. EST will be shipped before we begin inventory. However, orders received after 10:00 p.m. on Dec. 31 will not ship until Monday, Jan. 5.
While we do expect some delays beyond the normal shipping time, all orders received during that week will be processed as quickly as possible and our Distribution Center will be completely caught up by the close of business on Monday, Jan. 5. Expedited orders will be processed first when shipping resumes on Monday, Jan. 5.
We ask that you please keep this in mind when placing orders on Jan. 1 and 2. We appreciate everyone's patience and understanding as we begin another exciting new year at Market America and Motives Cosmetics!