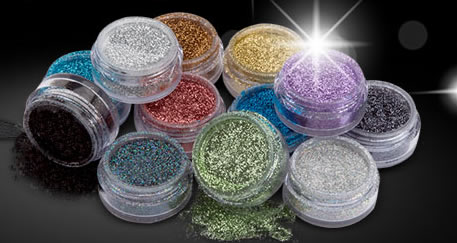 Just in time for the holiday season, Motives has launched nine new Motives Glitter Pots in colors ranging from bright blue to deep gold. Subtle or bold, make a statement with your eyes this holiday season. These great new colors are already a hit on social media thanks to the work of our dedicated Motives Mavens.
We love this look @theamazingworldofj created using Magic Dust and Jewel Pink!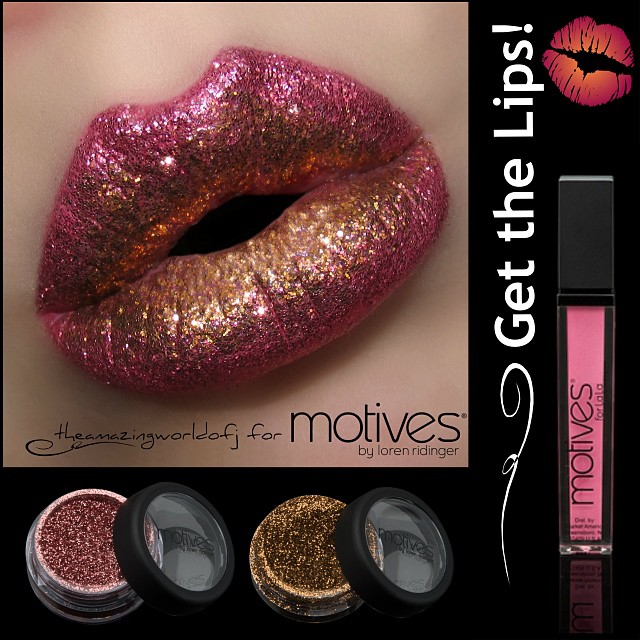 And we also adore this gorgeous look by @elymarino using Motives Glitter Pot in Plum Fairy!