Introduced at Market America International Convention, the Motives Sublime Collection is now available!
Motives Sublime Eye Shadow Palette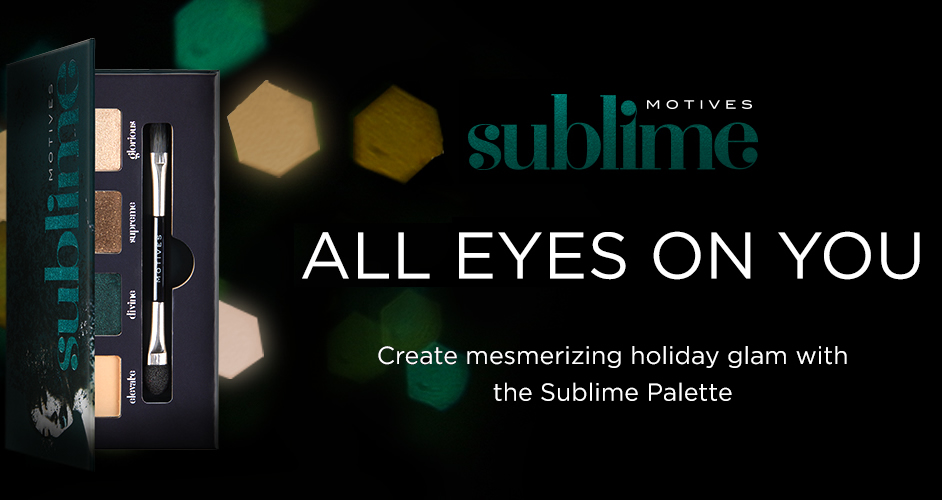 Social life is coming back, and it's infused with festive optimism — after all, it's the holiday season! Even if we need to keep the celebrations to a tight-knit group, we still need to bring on the glam. What better way to do that than with the Motives® Sublime Eye Shadow Palette? This gorgeous palette features a neutral matte taupe, a shimmering champagne, a gold-glittered smokey brown and an elegant pearlescent emerald. Give the night something to obsess over with your sublime new look.
The Sublime Eye Shadow Palette includes the following elevated shades:
Elevate: a neutral matte taupe
Divine: a pearlescent emerald green
Supreme: a gold-glittered smokey brown
Glorious: a shimmering champagne
The Sublime Eye Shadow Pallet:
Features a blend of neutral and statement shades in matte, pearl and glitter finishes
Shades boast a high color payoff with a silky texture that applies smoothly and blends effortlessly
Eye shadows can be worn wet or dry for different effects
Palette fits in your palm and includes a dual-ended applicator for beauty on the go
Paraben-free
Motives Sublime Luminizing Jelly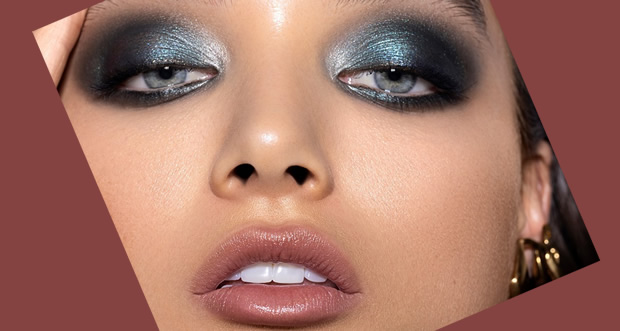 Take a dip in this incredibly sublime, luminizing potion. Completely versatile and easily transitional, this jelly-like gloss will take your look to next-level glow. This multitasking highlighter is designed to be worn over makeup to add a glossy look to eyes, cheekbones, lips, collarbones, EVERYWHERE! It's our best-kept secret, and we are obsessed.
Motives Sublime Luminzing Jelly:
Features a lightweight, light-reflecting jelly formula
Includes two versatile shades to be worn over makeup for a next-level glow
Applies smoothly with your fingers or a brush
Jelly formula goes on wet and dries down for a comfortable, glossy wear
Paraben-free